Mike Roig, Sculpture
Currently Showing & Upcoming Events
Art in the Garden 2017
May 6, 7, & 13, show preview pic below, details here: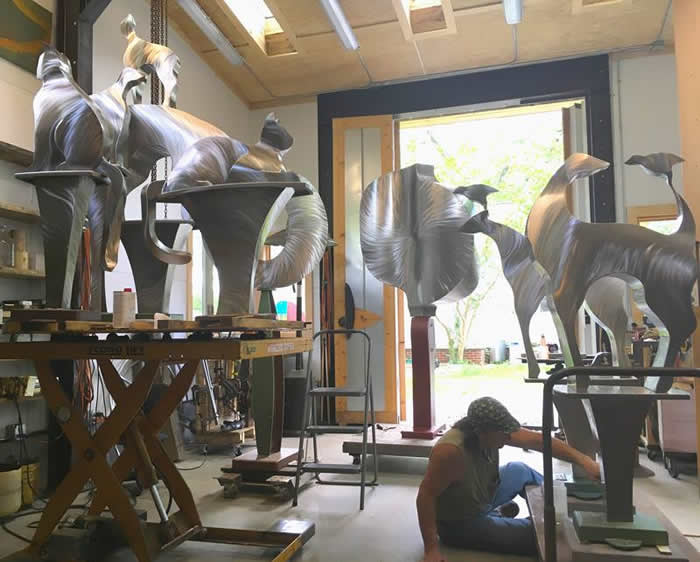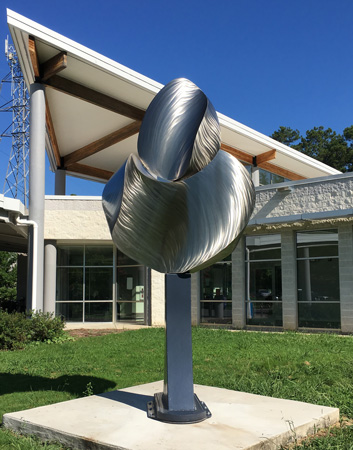 Nested is currently part of Chapel Hill's Sculpture Visions
Exhibition, 2016-2017.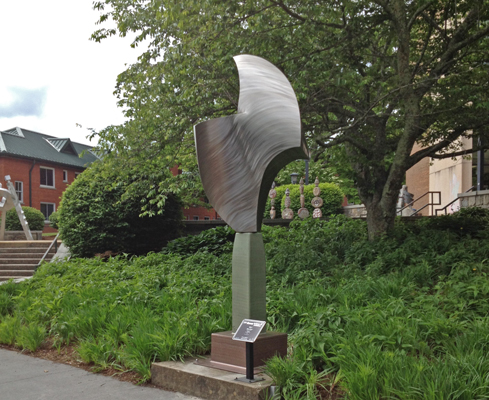 Aeriel is currently showing at the Rosen Outdoor Sculpture Competition
and Exhibition on the campus of Appalachian State University.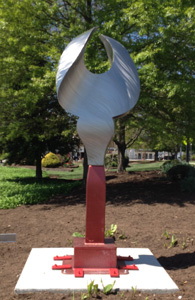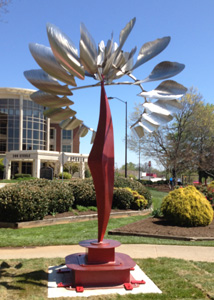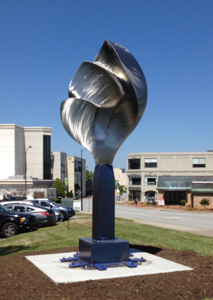 Chalice, Beautiful Whirled, and Passionatus go to Highpoint, NC
for an extended exhibition in the downtown sponsored by the
Southwest Renewal Foundation of High Point.
©2017 Mike Roig, All Rights Reserved