Mike Roig, Sculpture

In the Works
In the land of the pandemic there is lots of time for experimentation.
I've long been thinking about a layered kind of movement that would allow for
a complex visual dance of forms. It involves some specific engineering invention
that I'm starting to get a handle on, at least at this scale. Next step is to
scale up and see what kind of possibilities that allows.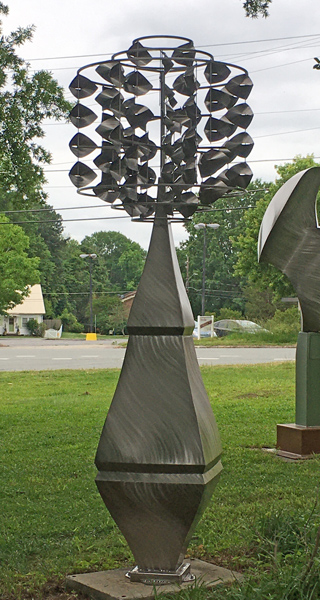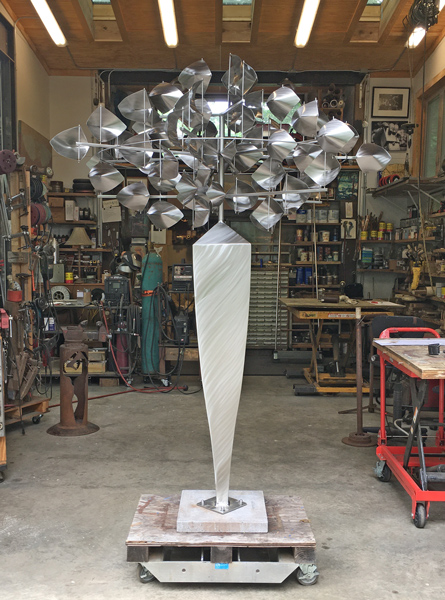 ©2020 Mike Roig, All Rights Reserved